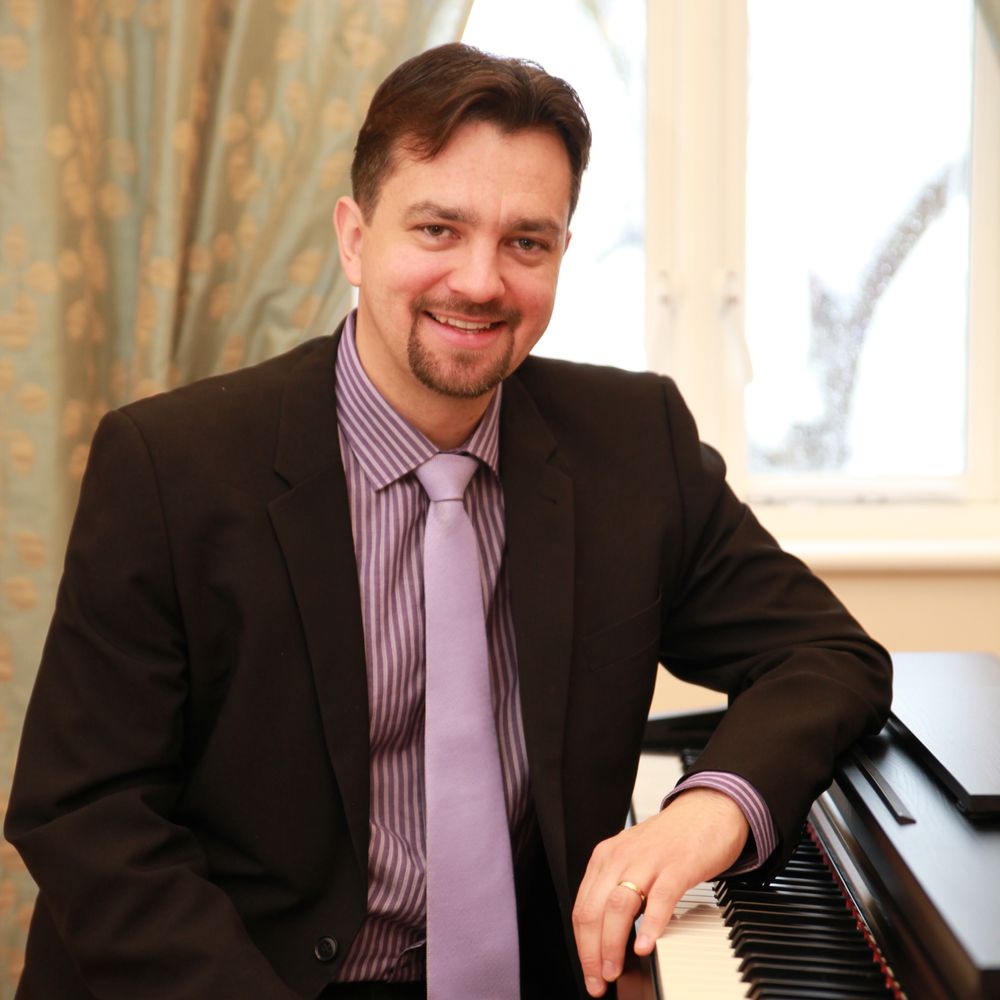 FULFILL YOUR DREAM OF PLAYING THE PIANO
WITH THE HELP OF A VERSATILE PIANIST
AND QUALIFIED PIANO TEACHER
WITH MORE THAN 10 YEARS OF EXPERIENCE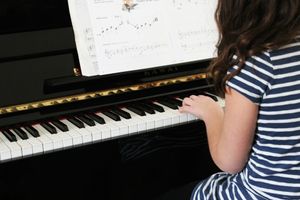 "I have been passionate about the piano from a very young age and I always wanted to become a pianist and composer. 
In my teaching I enjoy sharing my passion for music with others and I encourage creativity. "
Matyas offers piano lessons in Colchester to students of all ages and levels from beginner to advanced. The lessons are tailored to suit the interests and needs each student. Depending on the students' interests he teaches classical, jazz and pop piano, composition, songwriting, improvisation and preparation for exams (ABRSM, Trinity or Rockschool). The lessons also include sight reading, music theory and aural training. For students who want to play for pleasure he follows a more informal lesson plan. 
Qualifications 
Studied classical piano for 12 years abroad - Oversees Grade 8 Equivalent with Distinction 
First Class BA (Hons) Degree in Music at the Centre for Music and Performing Arts at Colchester Institute. 
ABRSM Grade 8 Piano with Distinction 
ABRSM Grade 5 Music Theory with Distinction 
He trained with Julianna Juhos (3 years), Monika Lohner (2 years), Stefania Lackova (2 years), Karoly Gagyor (5 years) at state Music & Art Schools in Topolniky, Velky Meder, Dunajska Streda and Komarno.   
In England he trained with Benjamin Groom (1 year), Lesley Young (1 year)   
and Andrew Noble (1 year) at Centre for Music and Performing Arts - Colchester Institute - University of Essex.
Lesson Fees 
The fees for the one-to-one lessons are the following:  
- 30 min / £18 (suitable for young beginners aged 5-9)
- 45 min / £26 (suitable for older beginners, intermediate and mature students) 
- 60 min / £34 (suitable for intermediate, advanced and mature students) 
Location of the Lessons 
The lessons are held at Matyas' teaching studio in The Willows in Colchester. 
Experience 
Matyas is a widely experienced performer. As a soloist and band member he has toured in Europe (Hungary, Slovakia and Germany and France). Currently he works for Talent Events Agency as a session pianist, keyboard player and singer and performs all over England. He also regularly performs at concerts where he mainly plays his own piano compositions.
So far he has released two solo piano albums of his contemporary classical compositions and one EP of original pop songs. 
In 2004 he won a performing competition 'The Lyre of Guta' in Slovakia with his original song 'Emlékezz (Remember)'. In 2006 one of his pop songs 'Szülőföldem (My Homeland)' was released on CD. In March 2011 he won the Canon Jack Award for Solo Piano at CMPA in Colchester, performing 'Rhapsody in Blue' by Gershwin and came second in the Roy Teed Cup for Composition in 2012.  
Matyas has been teaching as a private piano teacher in Colchster for more than 10 years. He holds and up-to-date DBS Cerificate. His student's have been very successfully passing the ABRSM exams, but his main goal is to help them become great pianists who enjoy playing and are passionate about music.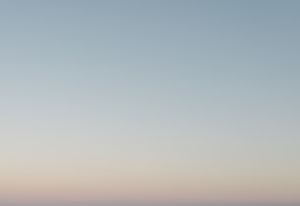 "

Matyas teaches my two children and he does not only teaches them how to play the piano and read music but through his contagious passion he conveys the love of music and my children actually WANT to practice! Because of Matyas' skills and positive approach to teaching, the children are enjoying music and piano much more, for which I can never be grateful enough to Matyas. Highly recommended to all. if there were 10 stars, I would give 10." - Annamaria
"

Matyas has been my son's piano teacher for nearly six years. During that time my son has sat his grade 1-6 piano exams and achieved a distinction in every exam except for one. This is largely due to the fantastic tuition and support he has recieved from Matyas in both individual and group classes. I would also highly recommend Matyas as more importantly he has helped my son develop a passion for music making." - Marie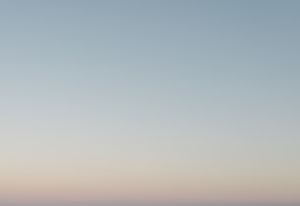 "

Matyas is a fantastic teacher, very friendly and encouraging but with high expectations. He always pinpoints any problems and will try different approaches to resolving them if necessary. My child comes out energised and enthusiastic from lessons, often going straight to practice immediately afterwards!" - Katy
"

I am an adult student and have been having piano lessons from Matyas for over two years. He has a very professional approach to his teaching and conducts the lesson in a calm and friendly manner. Matyas has been very good at helping me to develop different skills and technique's which has helped me enormously with confidence in playing the piano. Not only is he patient and encouraging he is also very passionate and enthusiastic about music. This comes across in his teaching and makes the learning so much more enjoyable. It also helps to motivate me to practice and since I have been having lessons from Matyas I have really improved. I have absolutely no hesitation in recommending Matyas as a piano teacher and I hope you enjoy his lessons as much as I do! " - Maria