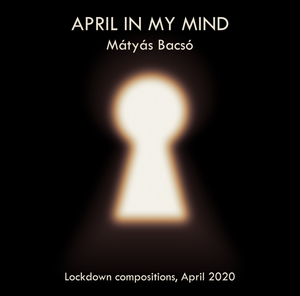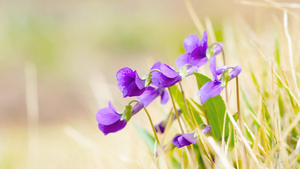 AWAKENING SPRING
This piece is one of my favourite compositions from my newest album 'April in My Mind' released in 2022.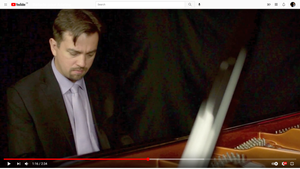 BALLADE POUR ADELINE
"Thirty years ago I saw Richard Clayderman on TV performing 'Ballade pour Adeline'. I was already interested in music by then, but after hearing this, I wanted to have lessons to learn to play the piano. Music and the piano are now such an integral part of my everyday life. Music became a world, where I could find myself over and over again; which became my shelter in difficult times; and where, within the boundaries of the physical world, I could create my own abstract world. 
So in memory of the past 30 years here is Ballade pour Adeline, the piece that started it all. I hope you'll enjoy it - I still do!"